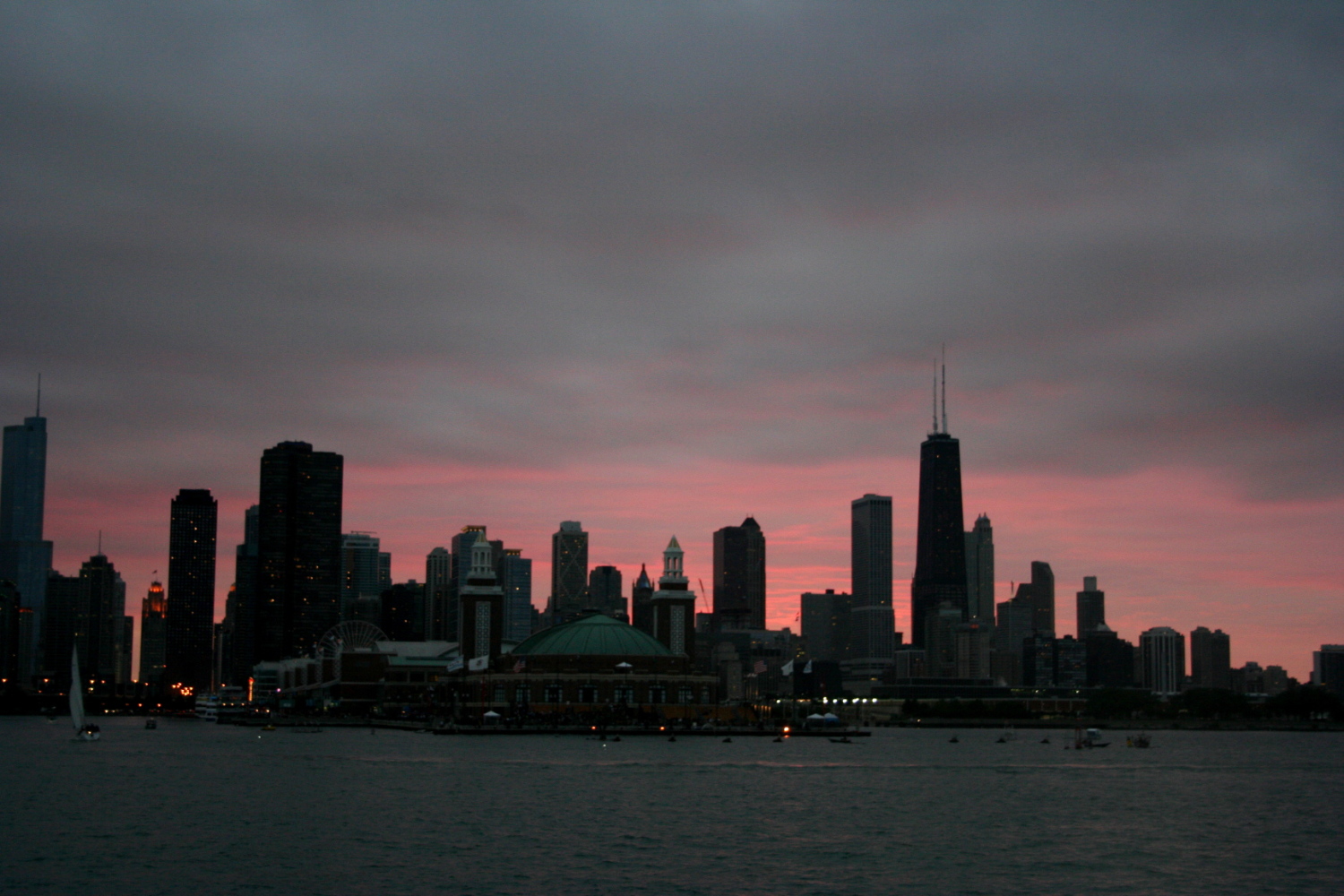 I've lived within driving distance of Chicago my whole life. It's where we would go on field trips in grade school, where my husband and I have headed for a quick weekend away a time or two. But it's so hard to get to know Chicago if aren't from the city (or don't have the couch of a local to bum on for a few nights). Sure, there are the tourist destinations: The Field Museum, Millennium Park, etc. But once you've done all of those, and you aren't into the night life, what do you do?
In telling a friend that we were planning to eat our way around the city last week, she tipped me off to a place called "Eataly" which I had never heard of before. Her words: "It's a big Italian grocery store and food court, all-in-one. Pretty cool."
It is so much more.
Maybe It's my love of cheese and fancy pepperoni. Maybe I love it when someone takes a theme and runs with it. But I now love Eataly.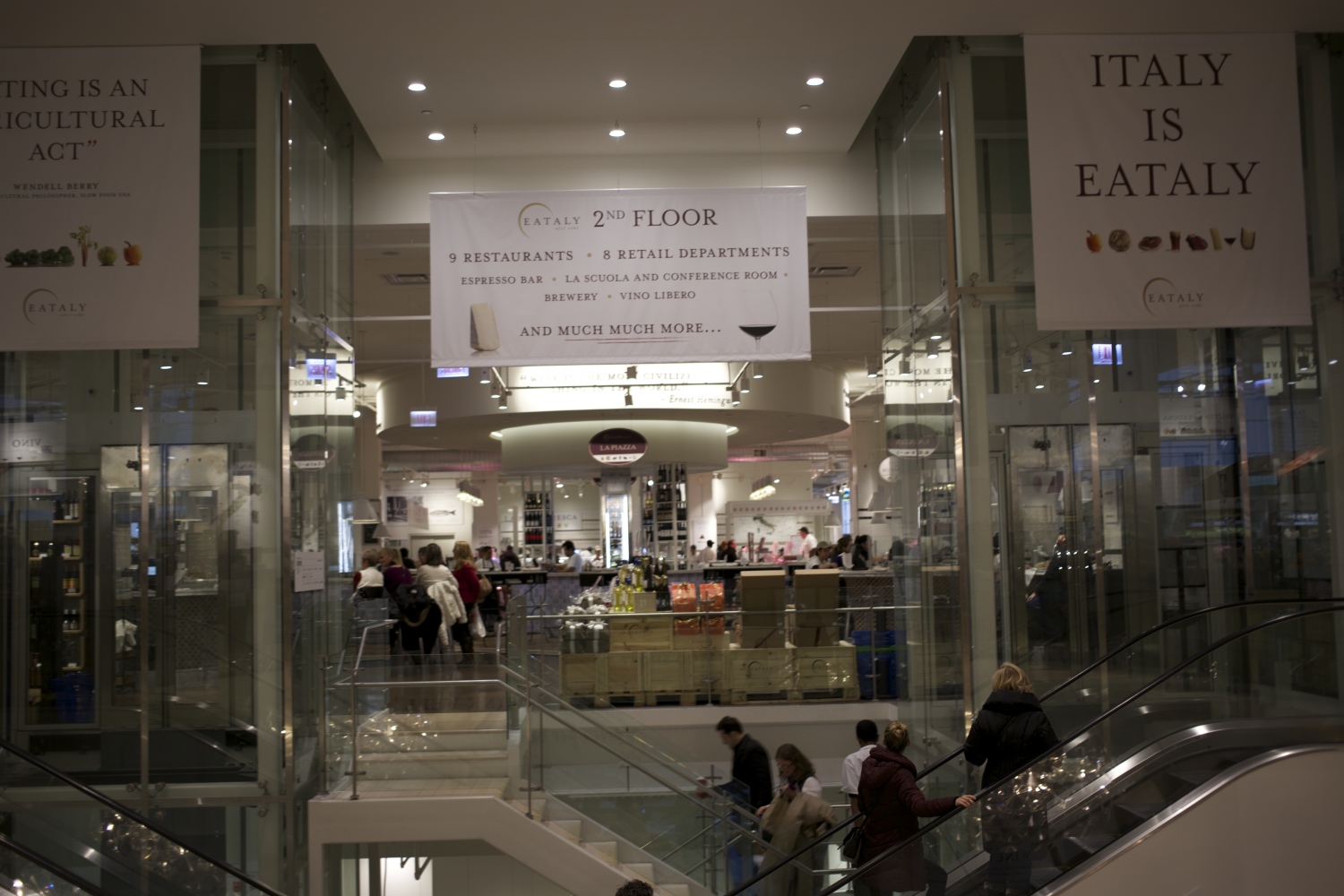 Eataly is a two-story Italian grocery store that feels more like a department store. It has a few full-service sit-down restaurants scattered throughout, as well as several counters where you seat yourself and order. If that's not enough, there are also entire "departments" of food on shelves in every corner possible: there's a cheese section, a meat section, a wine section, pasta, cosmetics, chocolates, coffee… and so, so many places to look.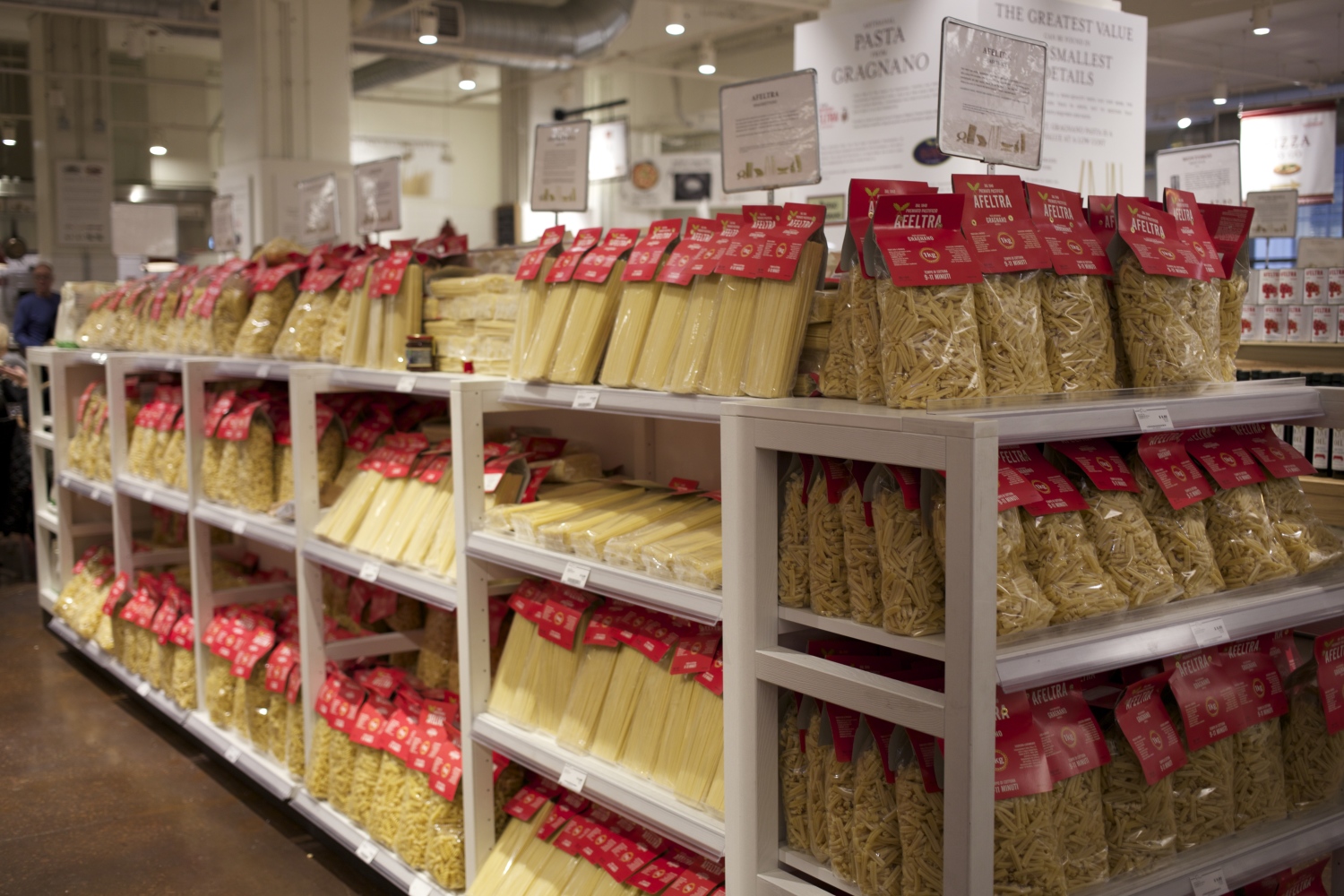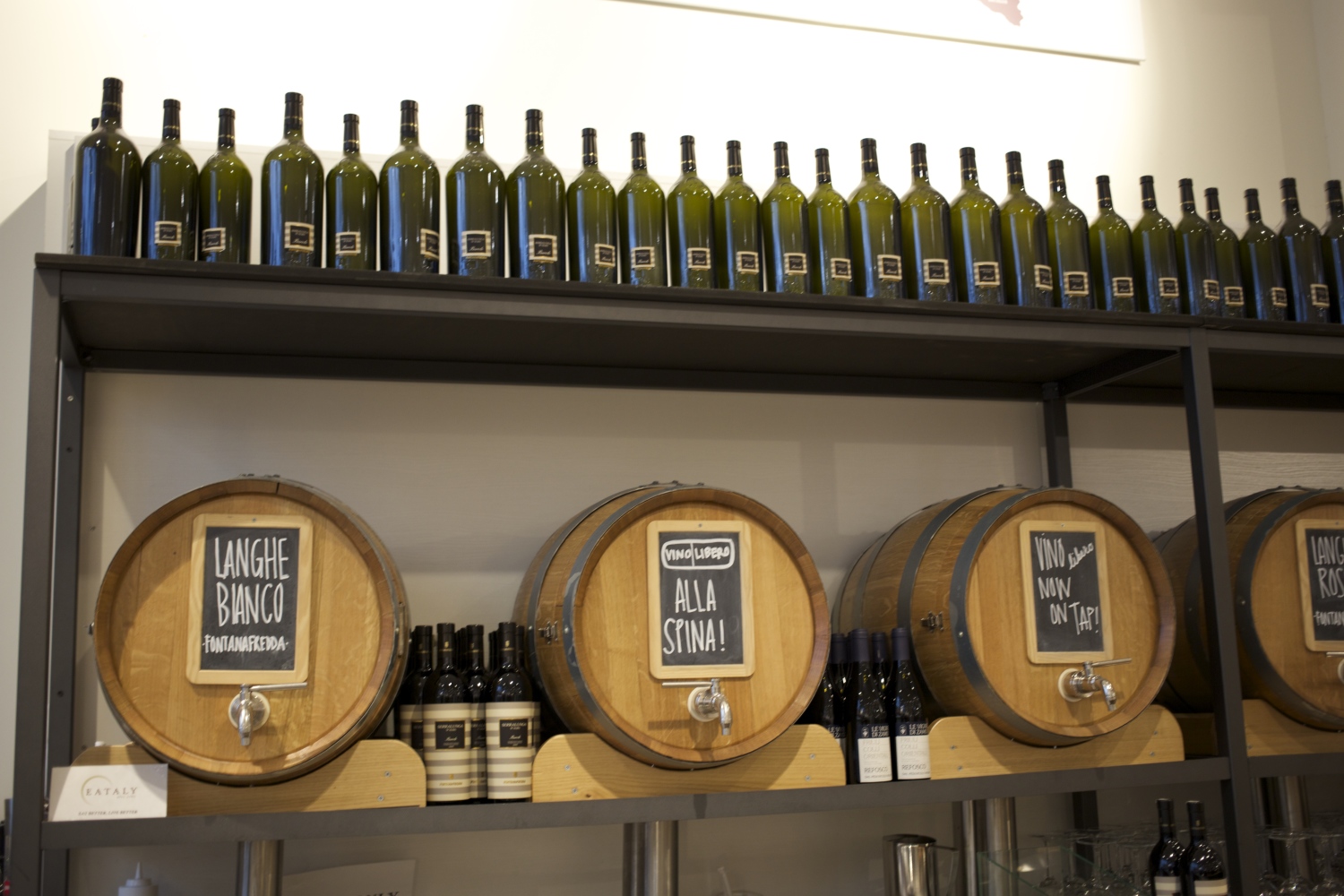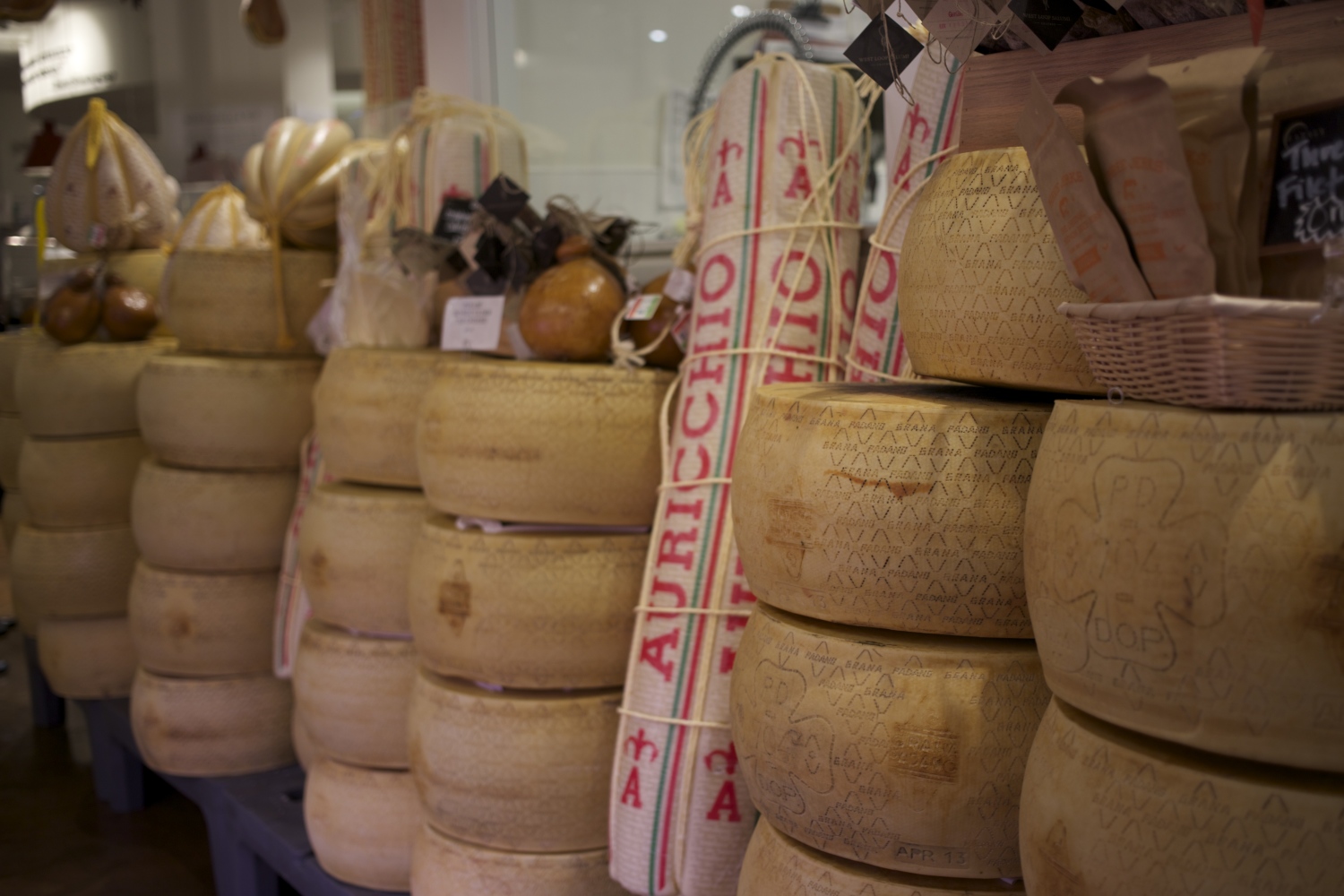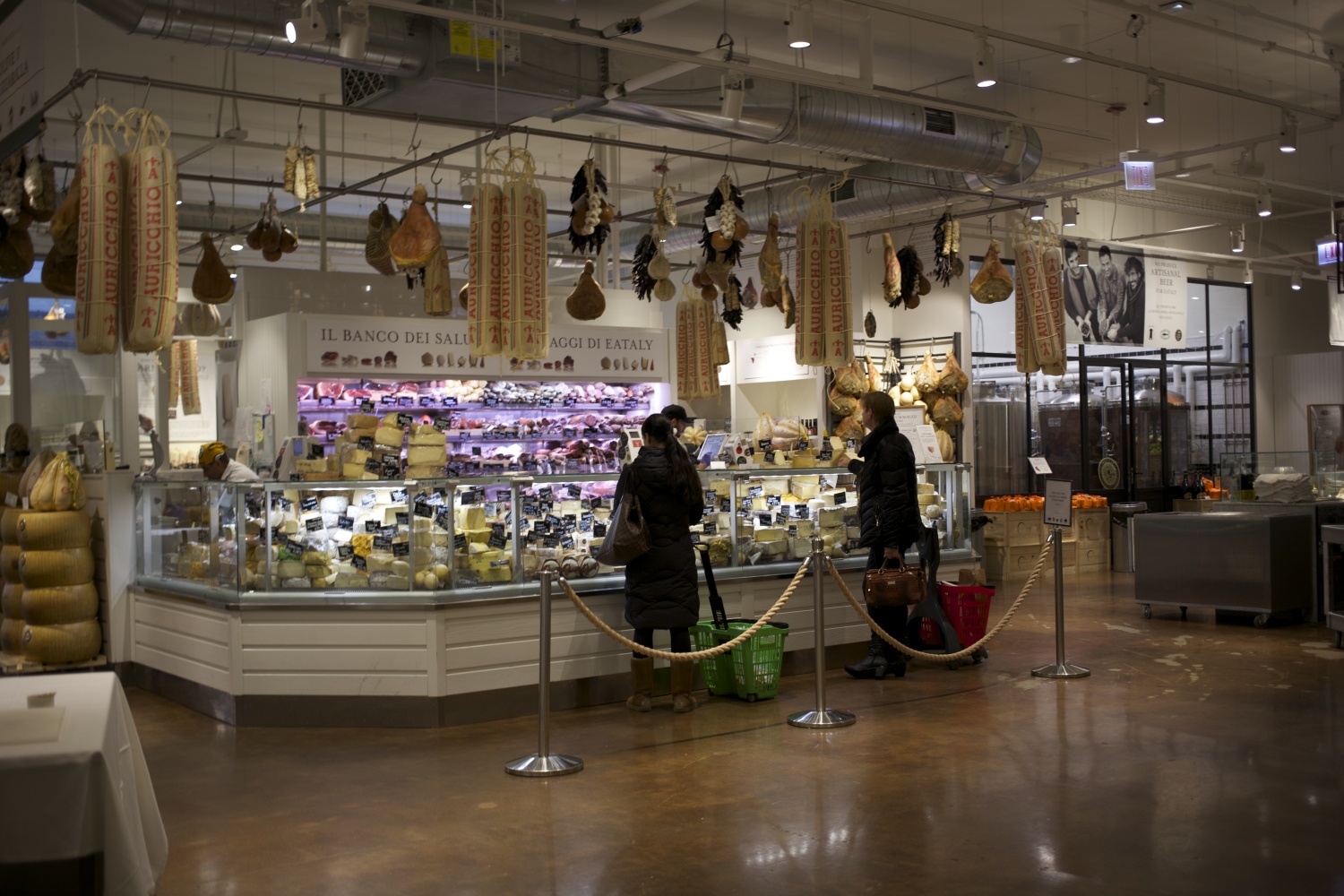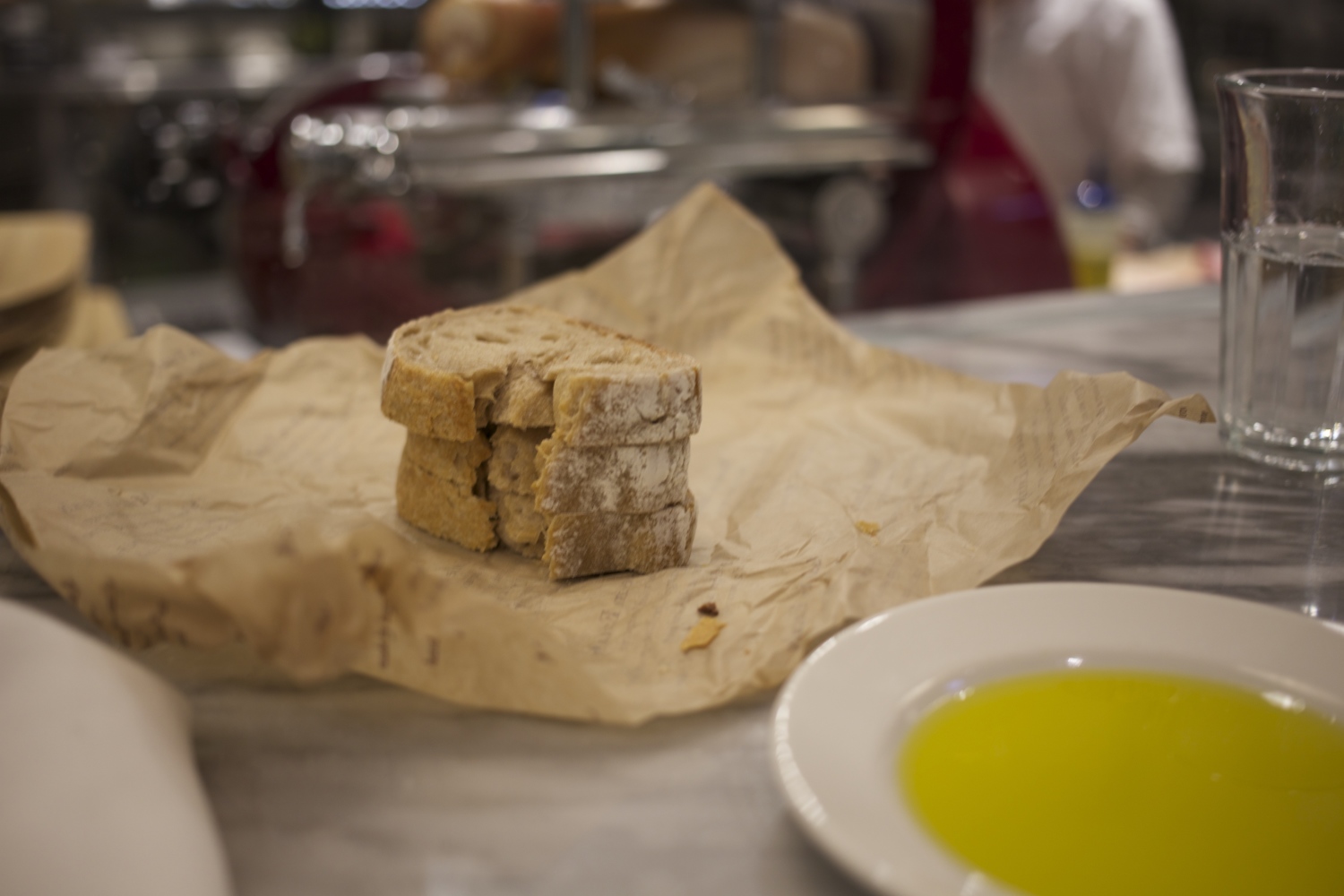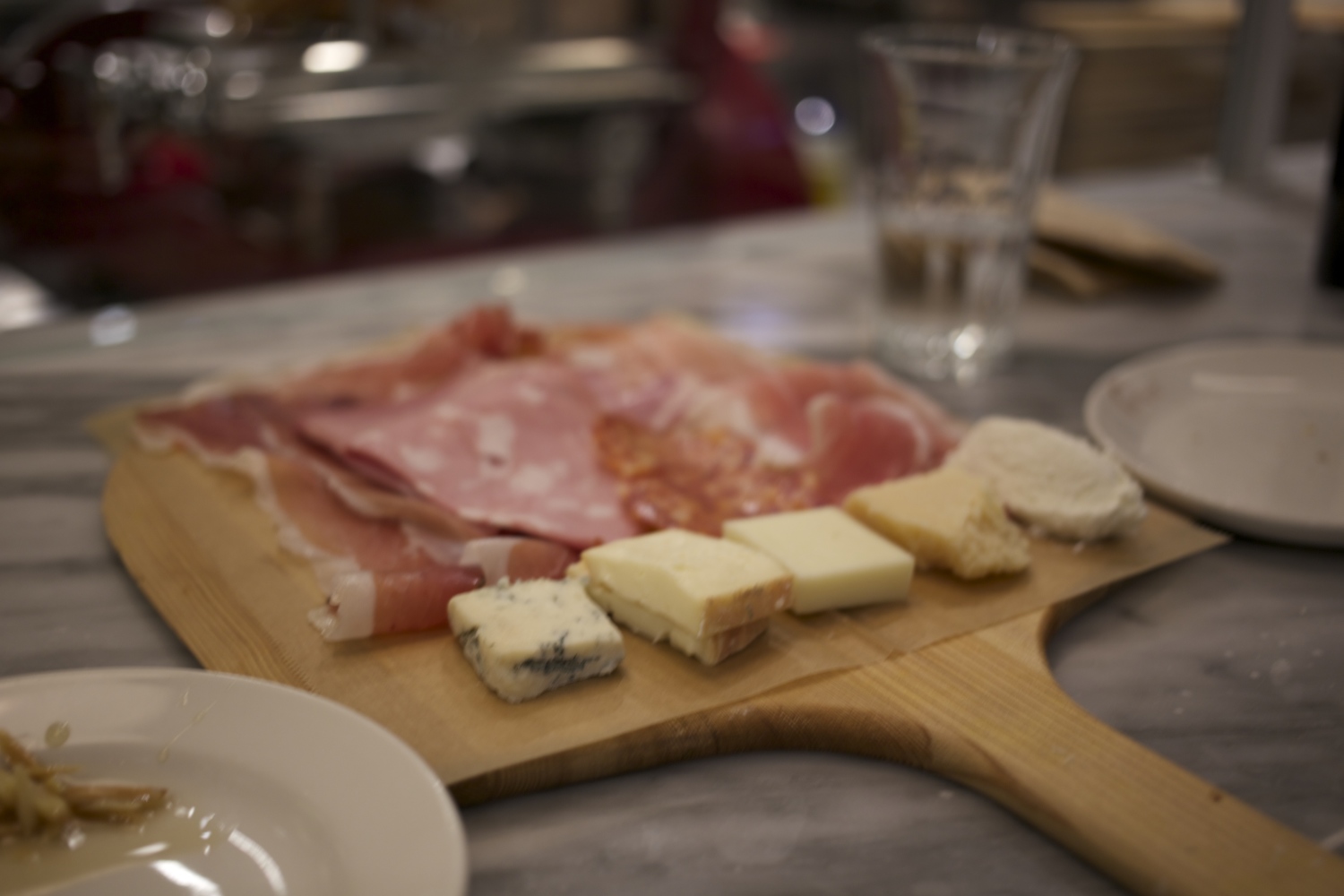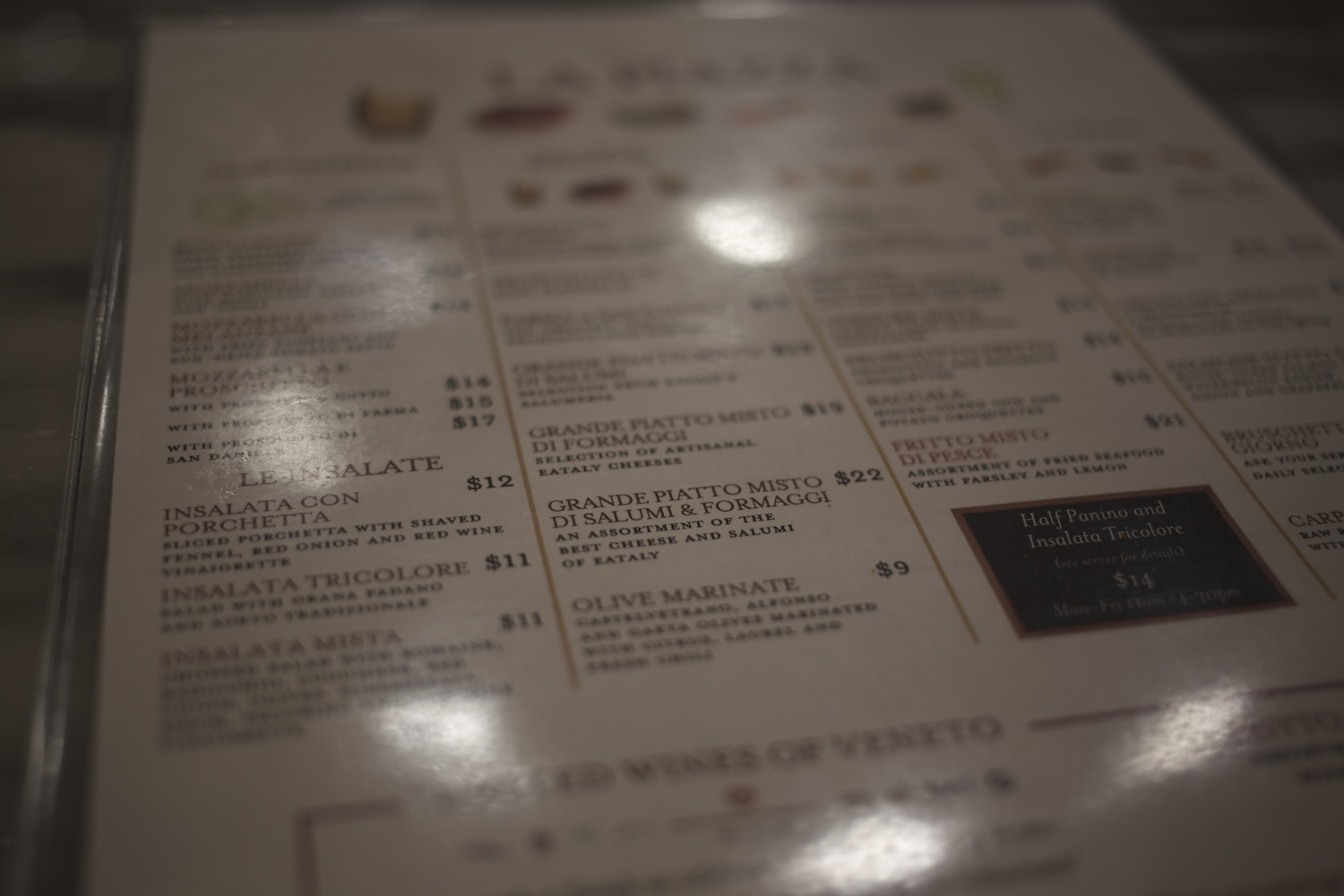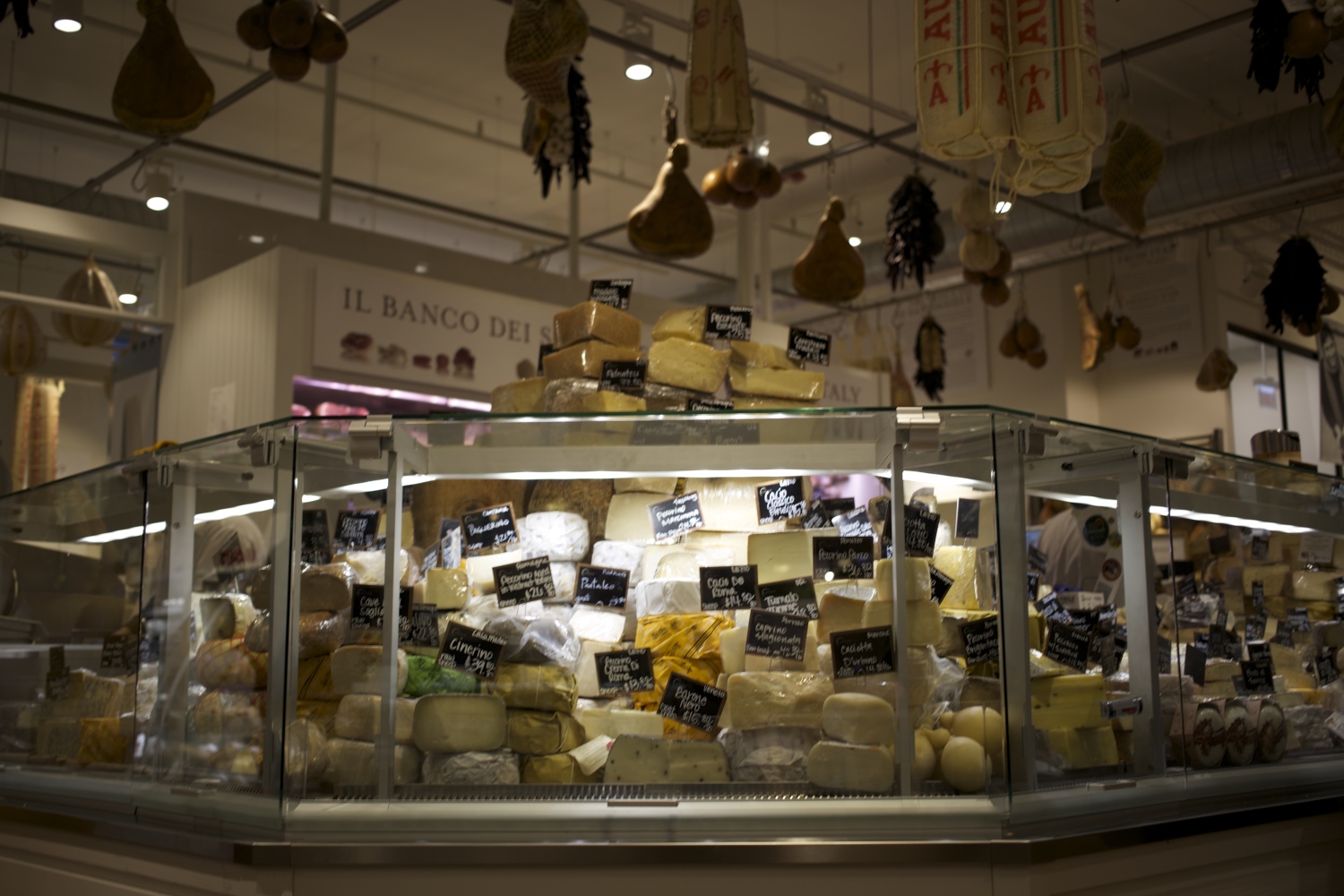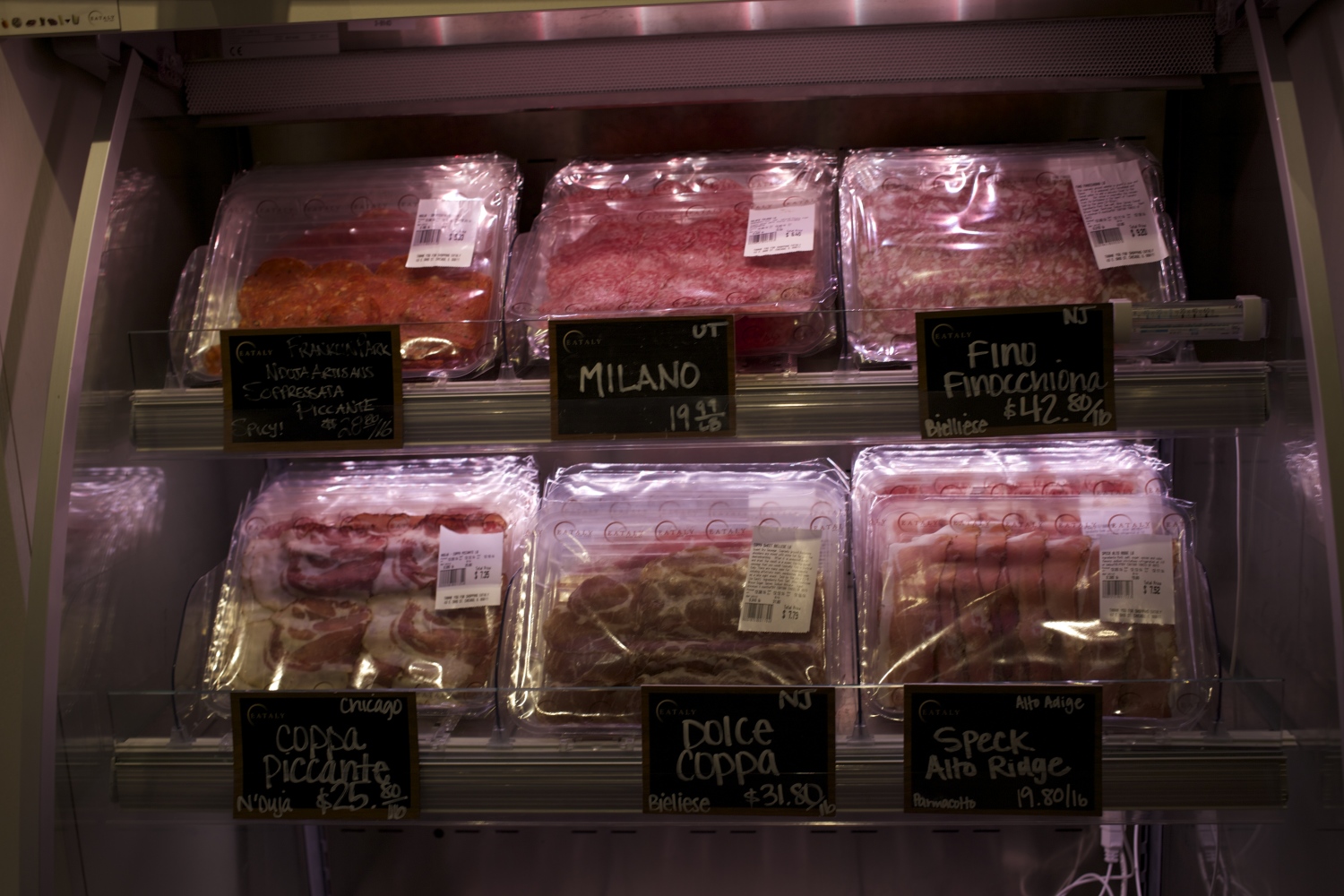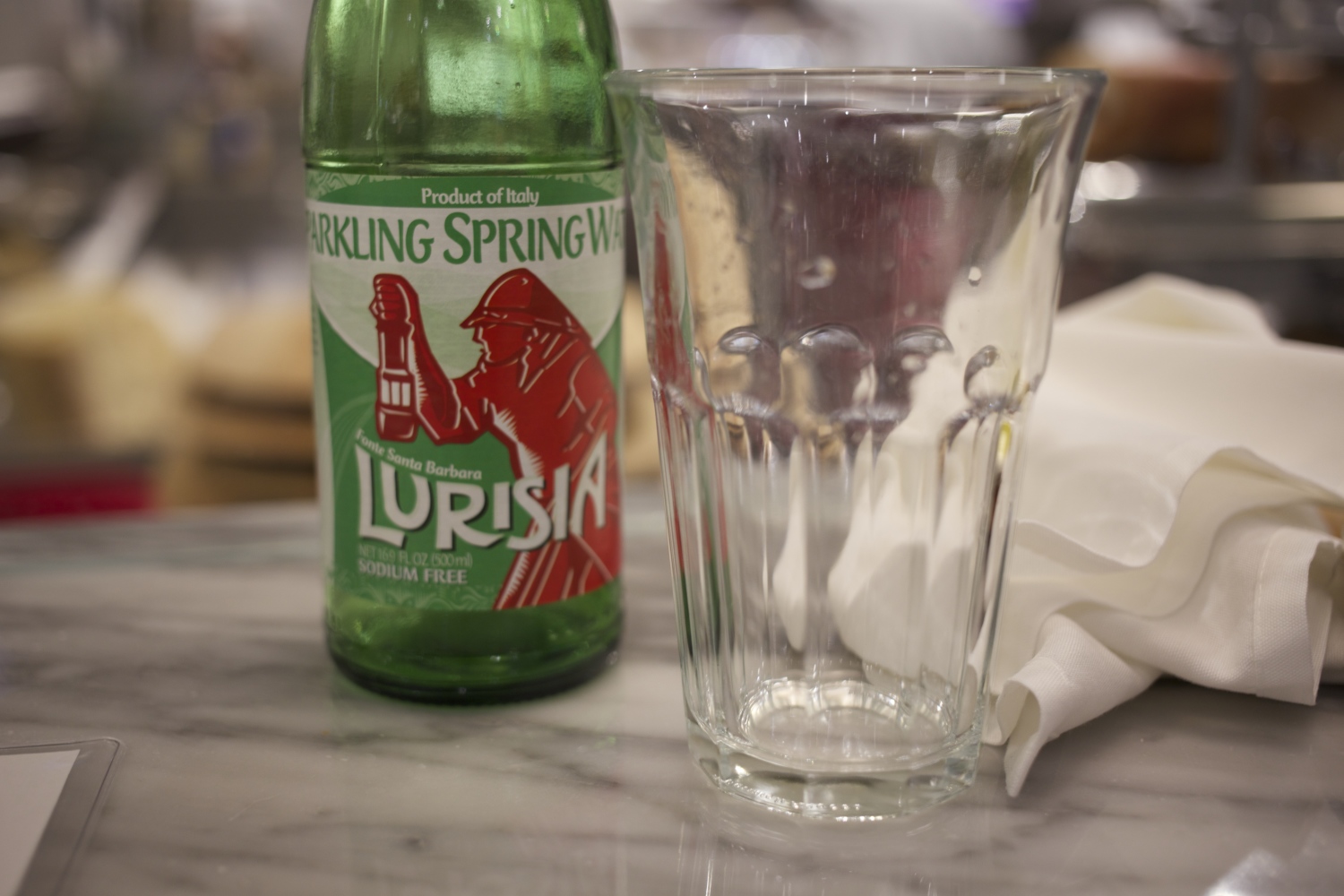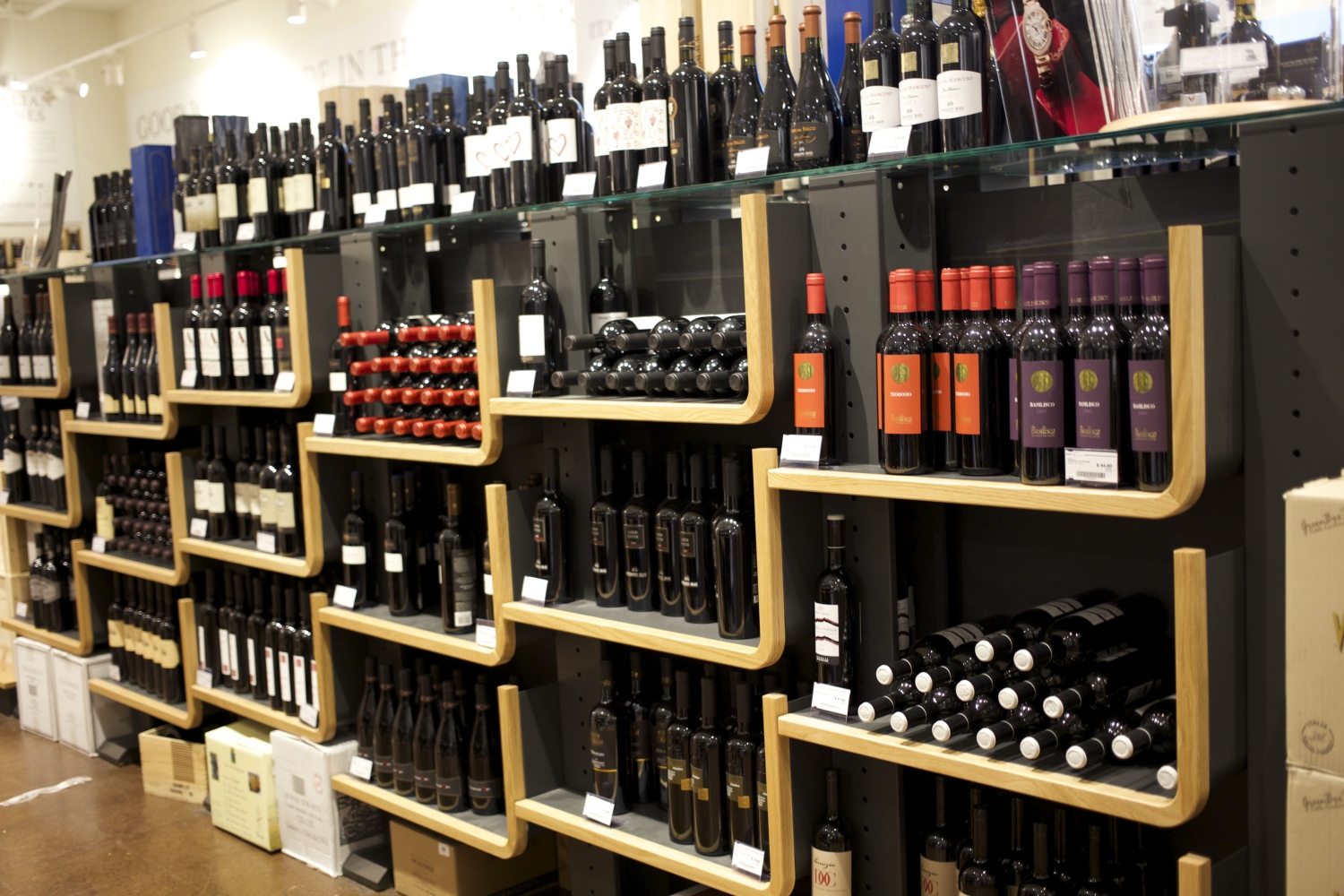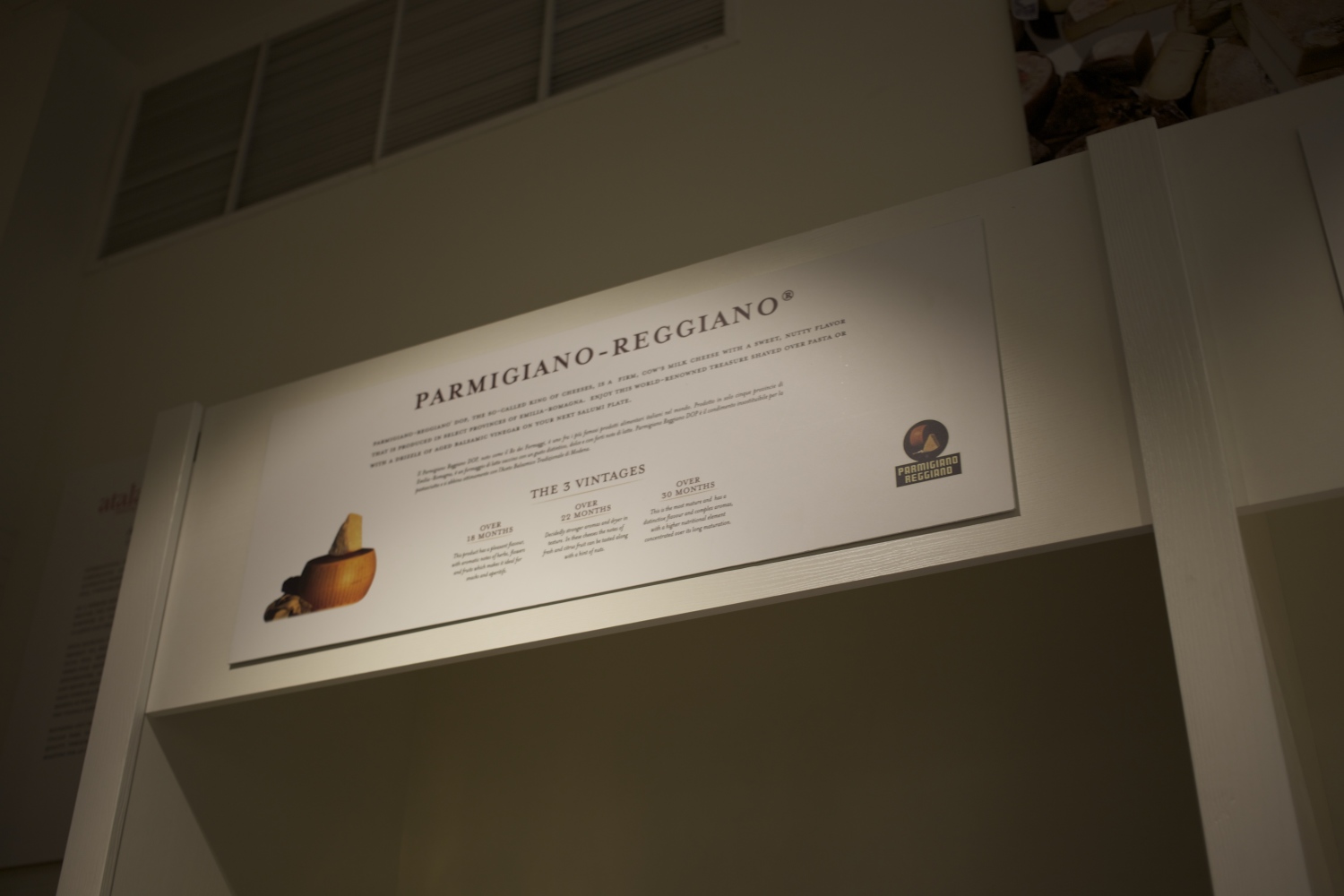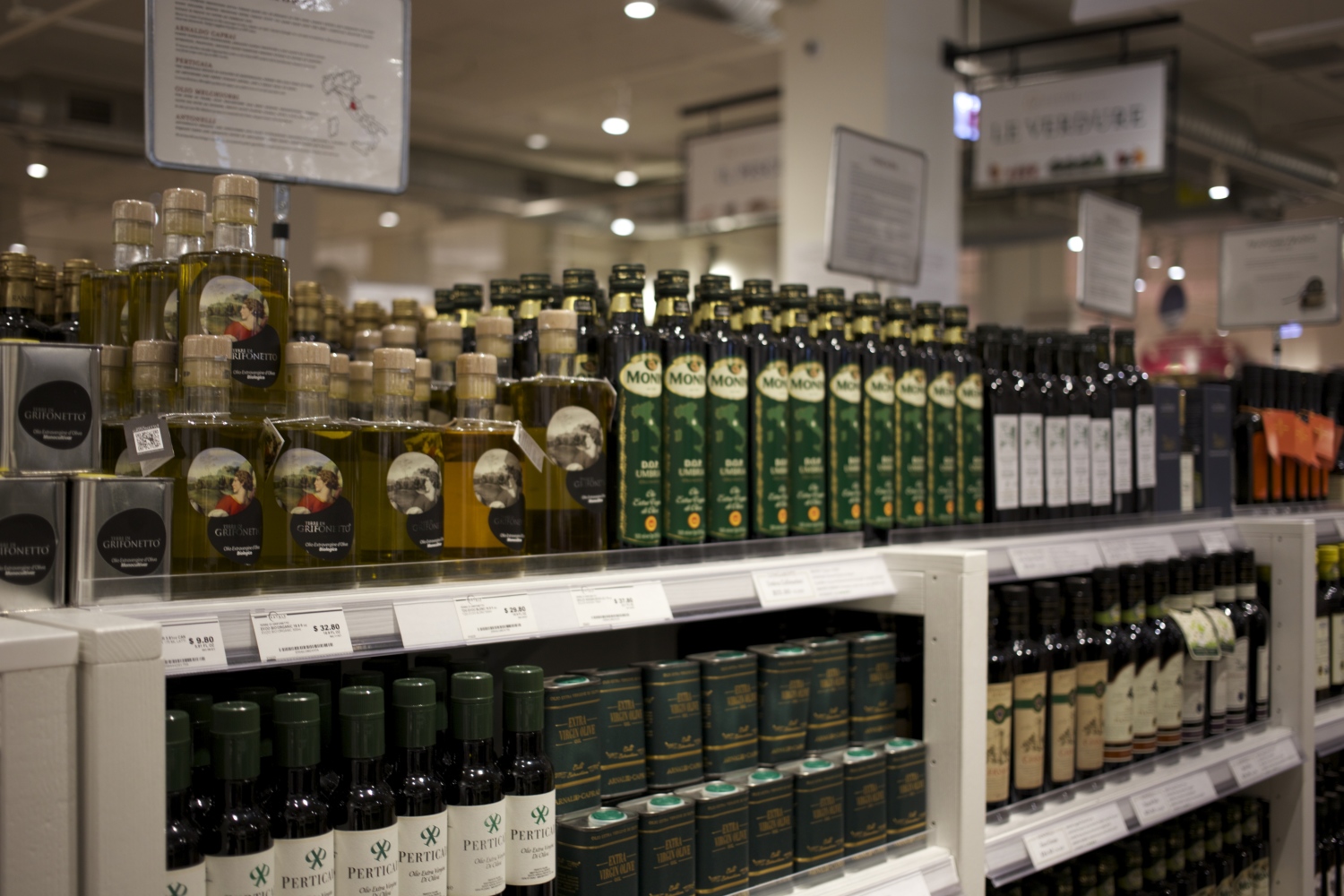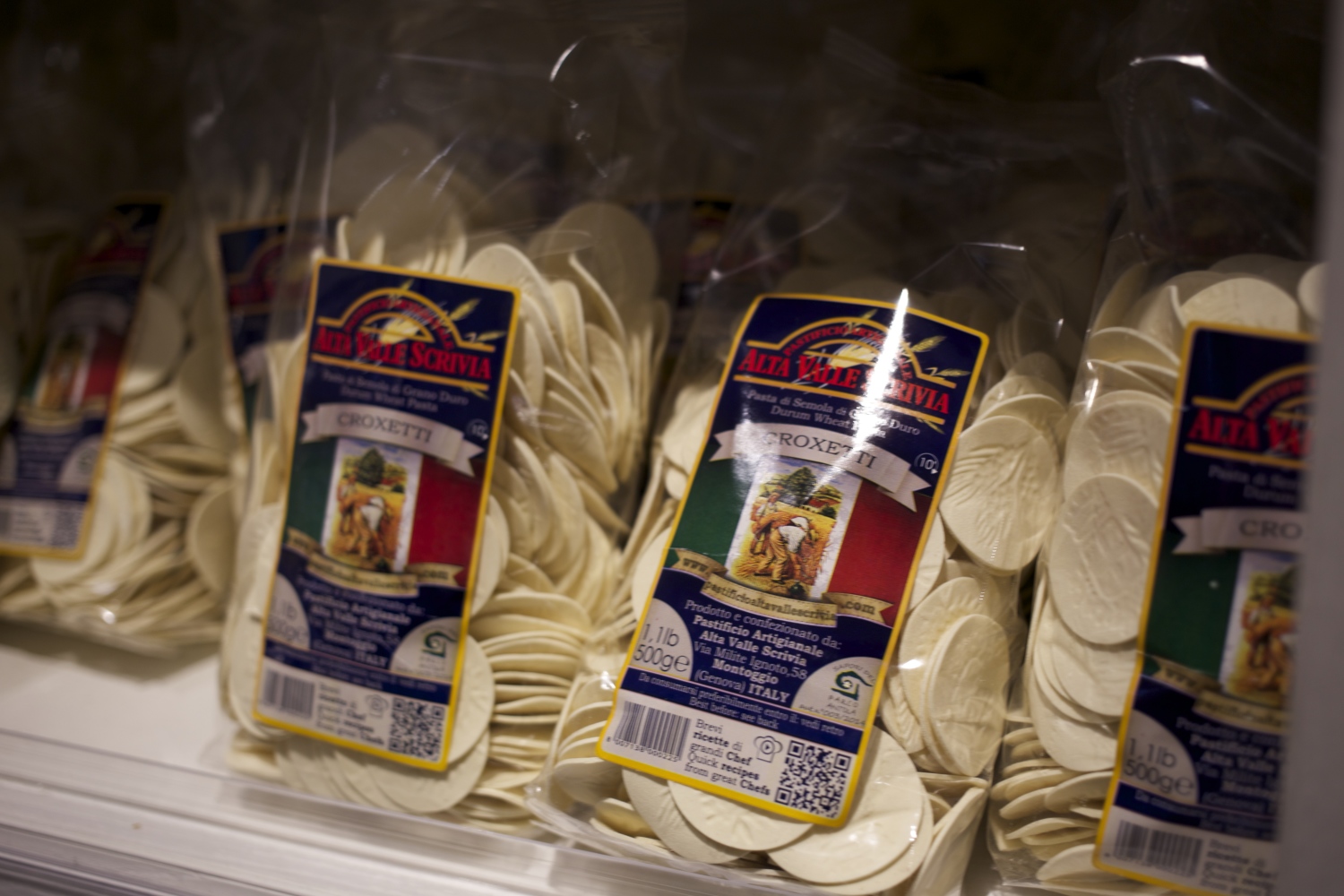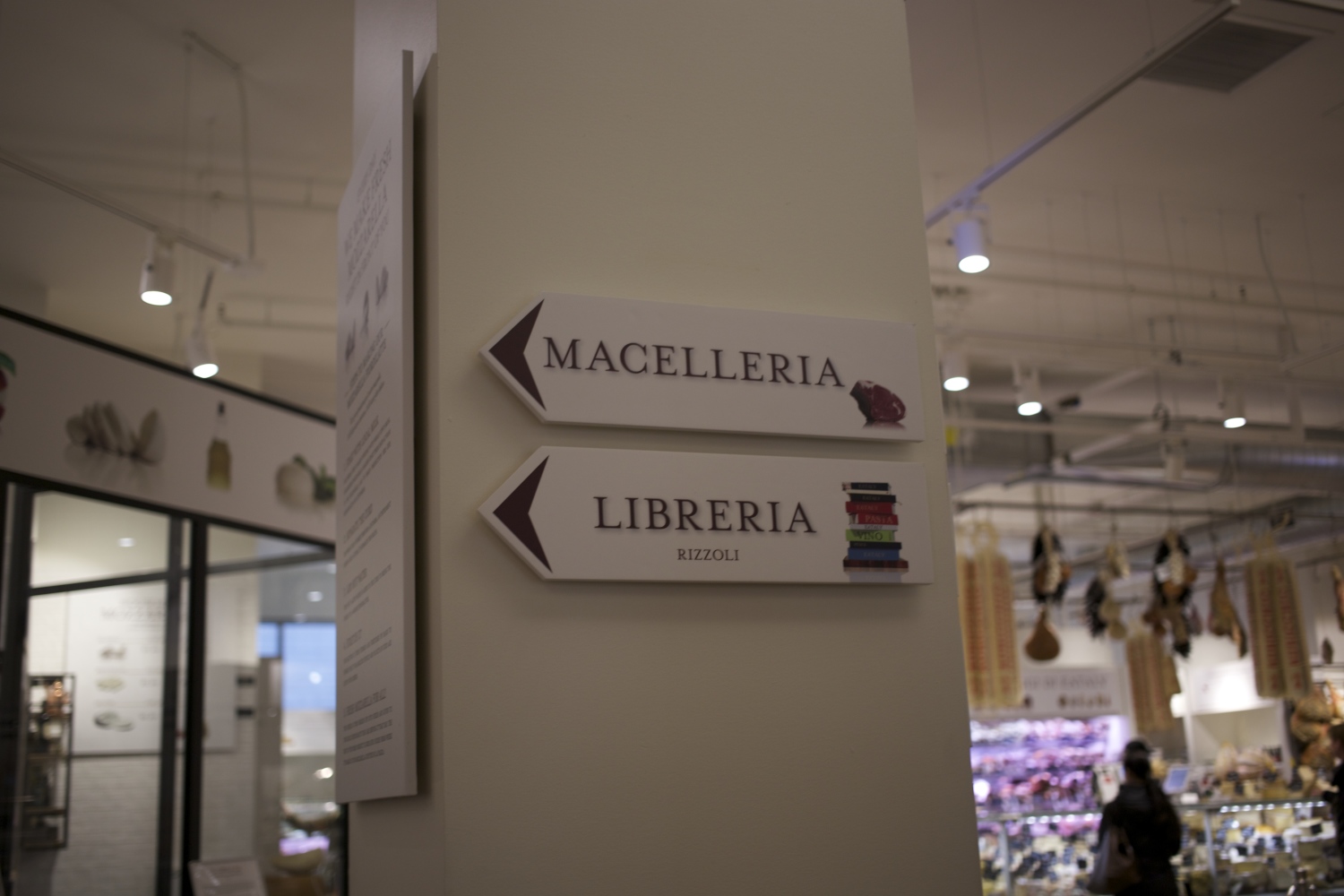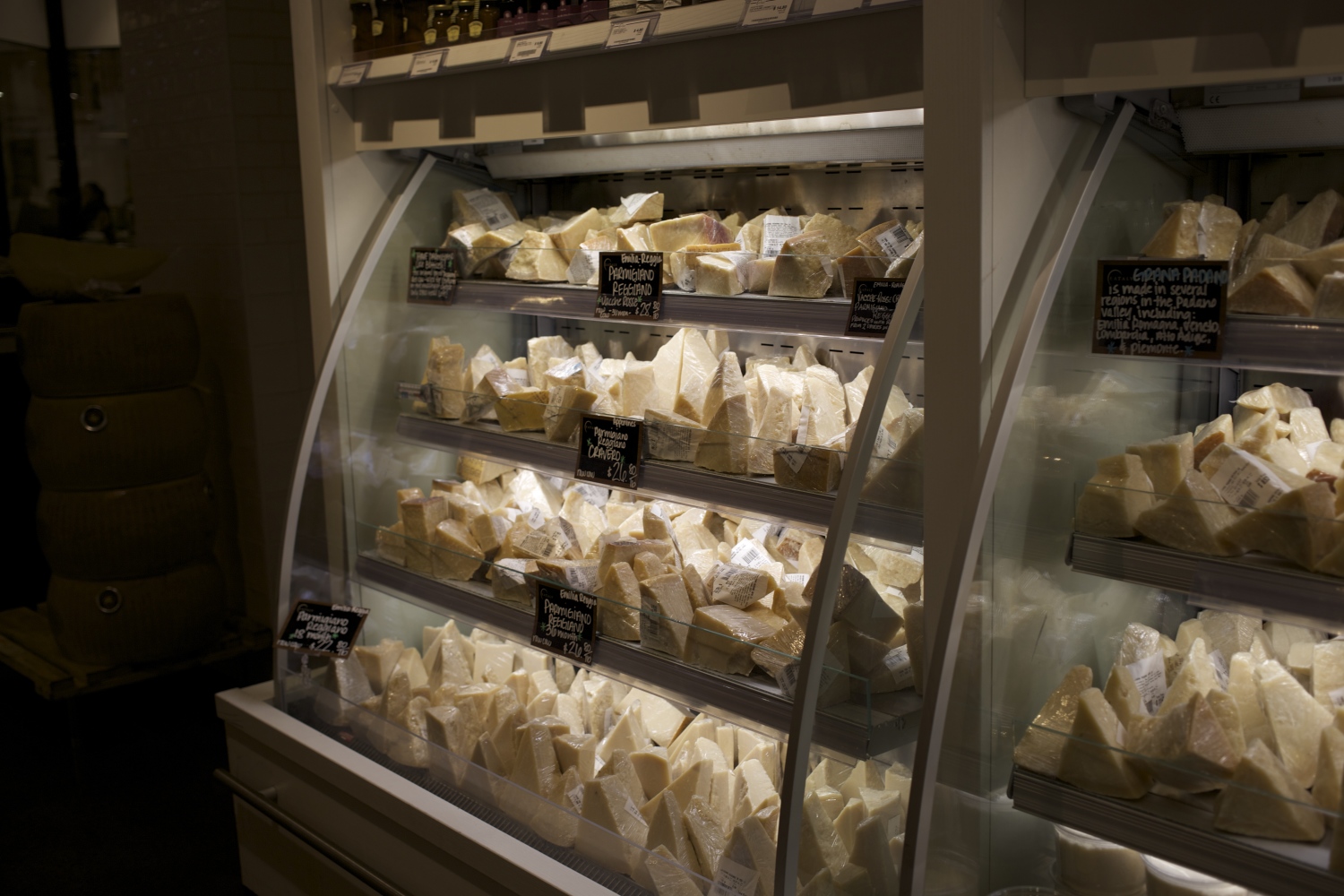 So, is Eataly authentic? I don't know. I don't know if Italians living in the city actually go there. But I would again. It was an experience unlike any other, and I can't wait to go back.
Have you been to Eataly – or anything like it? Share!