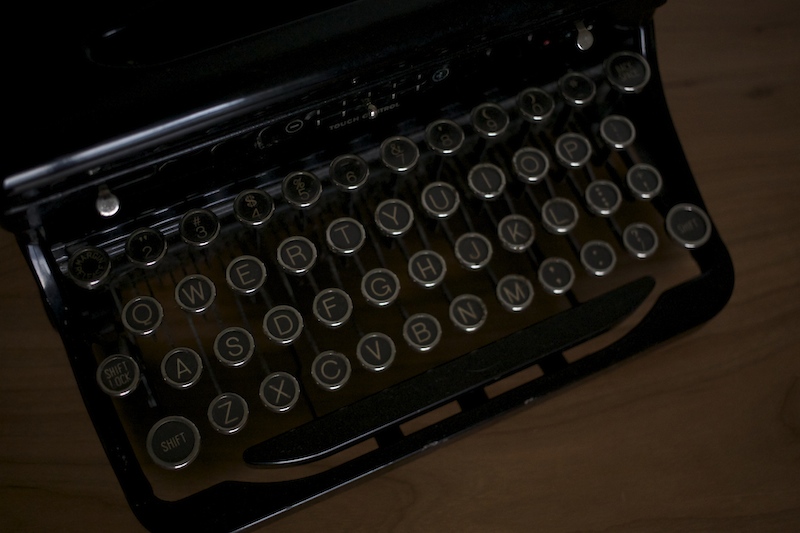 November has been a month of writing.
After saying for years that I wanted to write a novel. After starting that novel two years ago and never finishing it. And after kicking myself for not prioritizing writing like I should, I am finally writing. 
The words come easier now. The more I write the more I feel like writing. The easier it is to slide into the story after a day away. The quicker the characters' voices come back, more strongly themselves each time.
While some life changes temporarily derailed my progress, I'm not getting upset. I am choosing to keep writing. To keep making progress.
Because after all, we should measure ourselves by the progress we make.